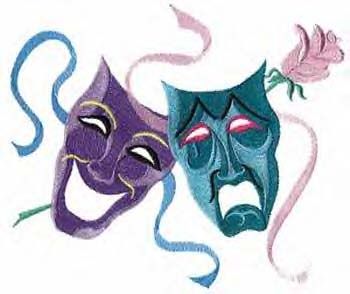 HUMOR:
First...
a little background. I am intrigued with the Mormon faith. Most of my family and friends already know this. I can't say why, exactly. I just am. If you know anything about people of the Mormon persuasion, you know that, generally speaking, they marry young, and, contrary to poplular non-LDS (Latter Day Saints) peeps' belief, they take only ONE wife/husband. I think it is wonderful. That being said...
If you want pee-your-pants from laughter...I highly suggest clicking
here
.
Second...
this
is worth your time, too. Maybe I'm just sick and twisted, (I don't really think there's any 'maybe' about it) but
this
made me bust my gut, too.
SADNESS:
holy cow, read
this
, and then thank God for everything you have been blessed with, including, but not limited to, simply, waking up today.
Auf Wiedersehen