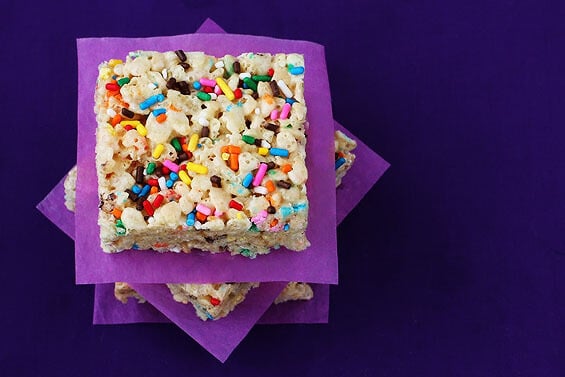 Thank you, Crystal for showing me the light, and by that, I mean 'cake batter rice krispie treats'.
Thank you, Trish for being concerned about us in Missouri. Fortunately, we are hours away from the devastation. What a heartbreaking tragedy. Mother Nature knows no bounds.
image via MSNBC
I like engagement sessions. Super fun!
I like to laugh. Especially at Facebook. I am its biggest fan and strongest opponent all at the same time. Certain types of status updates are a favorite topic of conversation around here.
I cannot and will not stop listening to this song. I love Johnny. Love, love, love.
Last week of school means craziness. Cuckoo, nuts, psycho.
That is all.