Because I'm listening to this,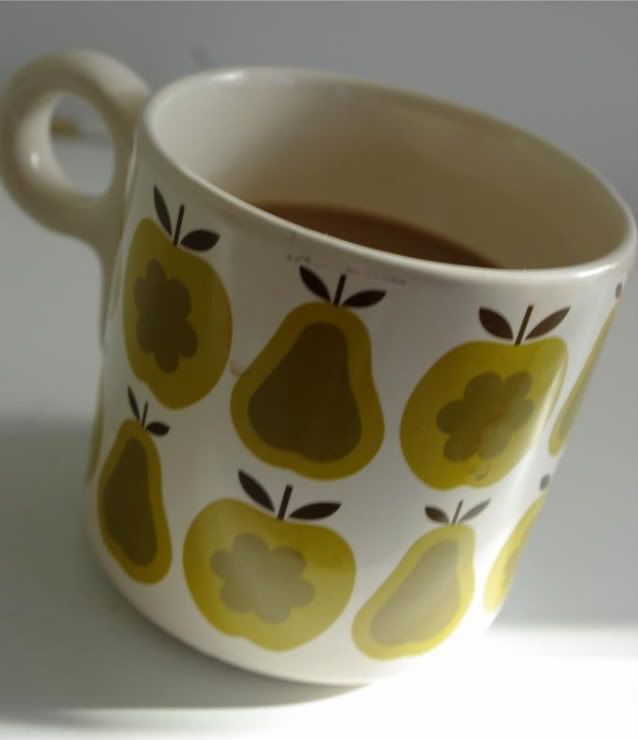 all the while doing this

(that's why there's whiskey)

...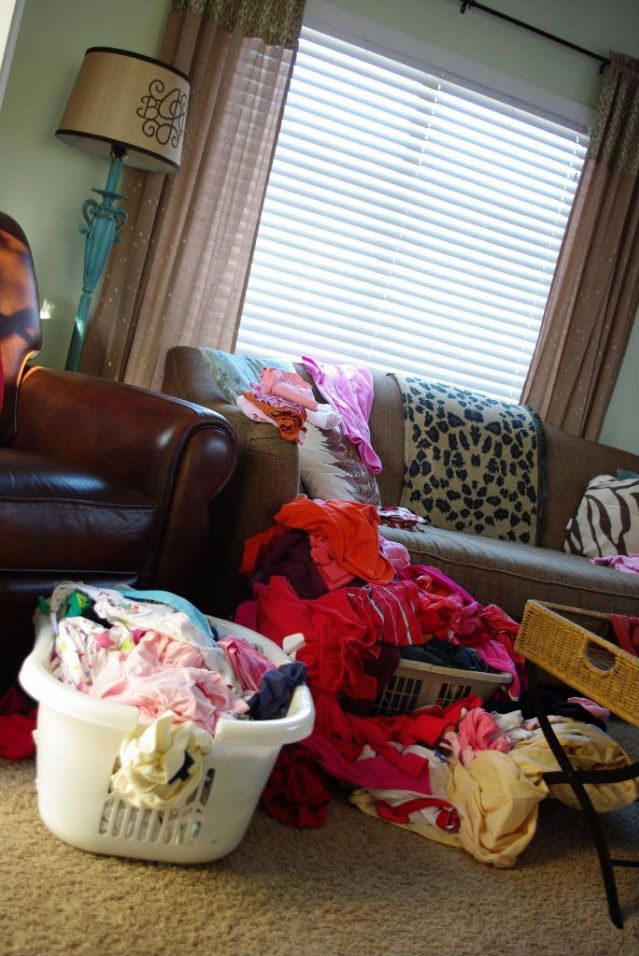 And there's even more where that came from.
It's pretty impressive that I can do all 3 things at once, huh?
Sometimes, I even fold it while standing on my head.
True story.
The whiskey is purely fictitious.