Especially, when it's got goodies like these...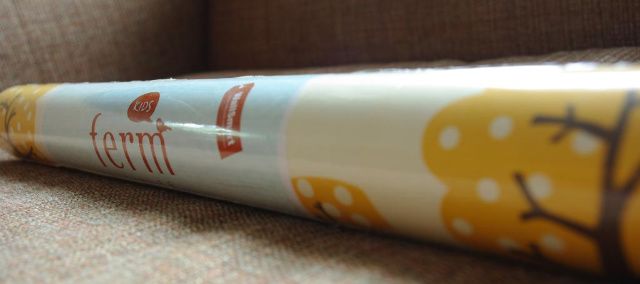 wallpaper for Rosie's room.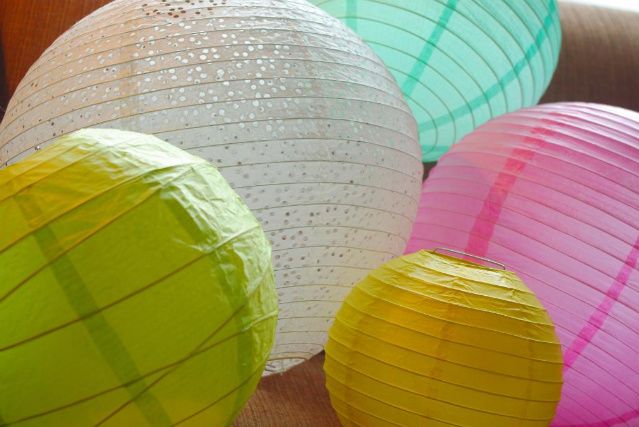 lanterns for Betsy's room,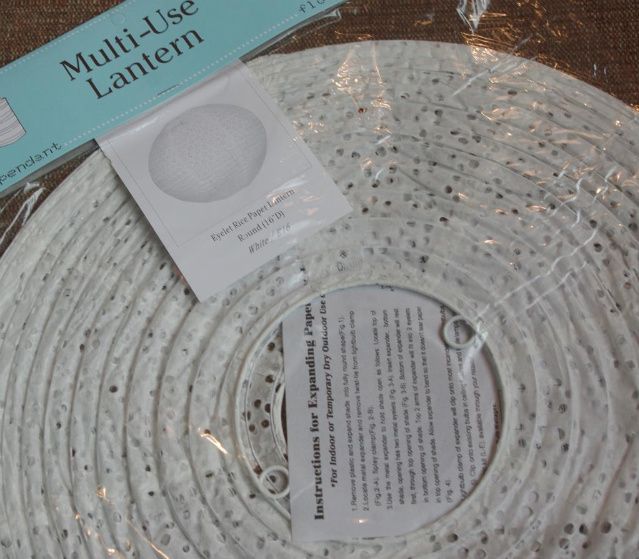 an extra eyelet lantern I didn't order OR get charged for (luna bazaar told me just to keep it),
and awesome fabrics (from Fabric Worm) for a project in the boys' new garden apartment
bedroom (that's below ground for you non-urbanites).



Fun Stuff!